FOR IMMEDIATE RELEASE
Monday, April 17, 2017
CONTACT:
Meredith Gremel, Vice President, Corporate Affairs & Communications, 616-878-2830
SpartanNash announces Brian Holt to fill Vice President, Marketing role
Grand Rapids, Mich., April 17, 2017 – SpartanNash (Nasdaq: SPTN) announced today that Brian Holt has been named Vice President, Marketing, effective April 17. He will be responsible for driving customer engagement through marketing and advertising, brand positionin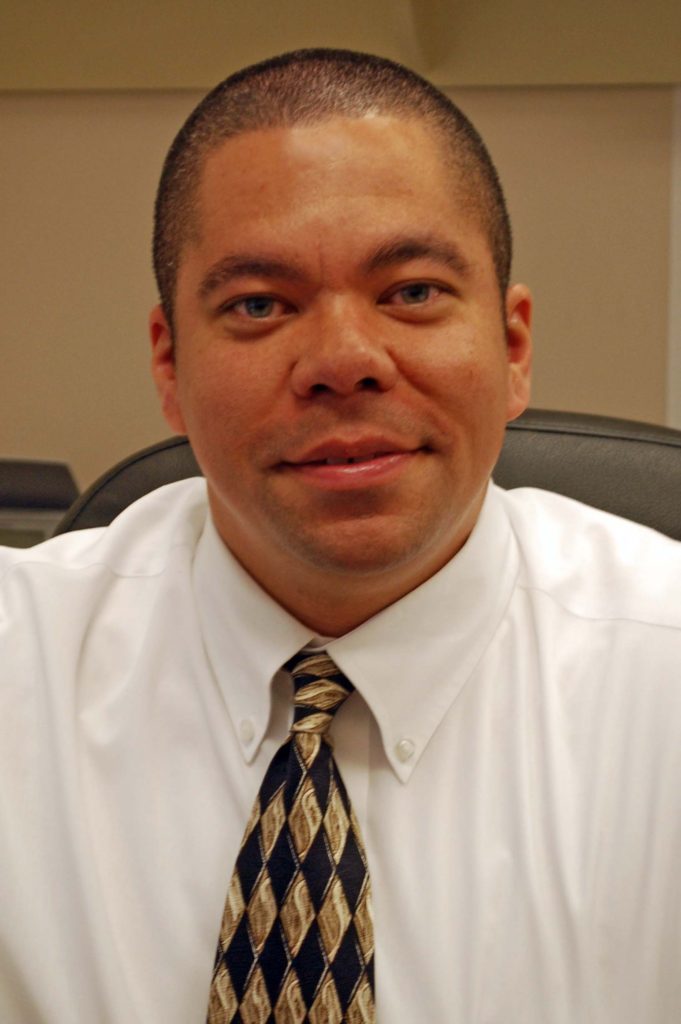 , market research, e-commerce and loyalty programs. Mr. Holt will report to Larry Pierce, Executive Vice President, Merchandising and Marketing.
"Brian is an accomplished senior leader and marketing specialist, with a history of boosting sales performance through retailer loyalty programs and marketing campaigns," Mr. Pierce said. "He is also well versed in market penetration and growth through consumer research and product placement strategies. As SpartanNash expands its click-and-collect program, yes loyalty efforts and personalized shopping experiences, Brian will be a valuable addition to lead our marketing team."
Previously, Mr. Holt served as the Vice President of Marketing, Advertising and Public Relations at Weis Markets from 2012 to 2017, where he led the marketing and consumer communication strategy as well as e-commerce, loyalty marketing and corporate branding initiatives for the regional food retailer. He also served as the Director of Marketing for three years, building a strong website and social media presence.
Mr. Holt has also held various marketing and product management positions with Black & Decker Hardware and Home Improvement, Masco Corporation, R&B Inc. and Newell Rubbermaid.   He holds a master's degree in marketing from St. Joseph's University – where he continues to serve as a member of the Academy of Food Marketing Board of Governors – and a bachelor's degree in finance from Drexel. He is also a graduate of the Food Executive Program at Cornell University.  In 2014, Mr. Holt was named to the Top 40 Under 40 in the Food Industry by the Griffin Report.
###
About SpartanNash
SpartanNash (Nasdaq: SPTN) is a Fortune 400 company whose core businesses include distributing grocery products to independent grocery retailers, national accounts, its corporate-owned retail stores and U.S. military commissaries. SpartanNash serves customer locations in 47 states and the District of Columbia, Europe, Cuba, Puerto Rico, Bahrain and Egypt. SpartanNash currently operates 153 supermarkets, primarily under the banners of Family Fare Supermarkets, Family Fresh Market, D&W Fresh Market and SunMart. Through its MDV military division, SpartanNash is the leading distributor of grocery products to military commissaries in the United States.