Products
Cardinal is our primary wholesaler which supplies a complete line of Brand and Generic prescription medications, OTC items, and DME supplies which are delivered next day, 5 days a week.
ANDA has partnered with us as our secondary supplier to provide our pharmacies additional choices of pharmaceutical items, ordering flexibility, and delivery 6 days a week.
The SpartanNash Pharmacy Warehouse has targeted opportunities within the generic market to provide our members best-in-class pricing that maximizes your margins.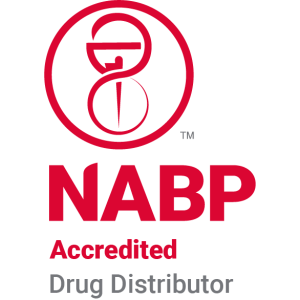 Supplies
Centor supplies our stores with the highest quality prescription vials, oval bottles, and ointment jars with the benefit of industry leading rebates. You will feel confident that you are delivering a safe product to your patients.
Pharmacy Automation Supplies is our partner which provides custom printed prescription bags, vial caps, and prescription labels with your logo. High quality printing at low costs is a combination that is hard to beat.
Flavoring
FlavoRx has been concentrating on making medicines taste better so people can feel better for years.