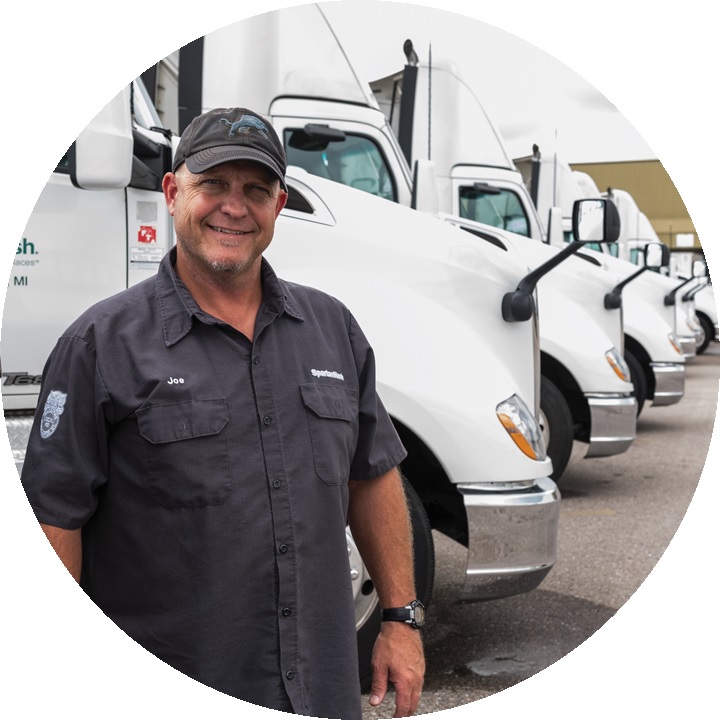 SpartanNash is committed to environmental sustainability. We know that to be successful we need to evaluate how our business decisions — in the short and long term — will impact the consumption of natural resources, generation of waste materials and impact the environment. We also recognize that the way we operate has a direct effect on the natural environment, the communities we serve and our bottom line. We continue to raise the bar on going green with responsible solutions, energy efficiencies and sustainability initiatives aimed at respecting our environment and protecting our planet.
Our environmental sustainability efforts can already be seen across the company, from our extensive Earth Week partnership with Goodwill Industries to our energy efficiency improvements.
In 2018, we diverted more than 43 million pounds of materials from landfills through our recycling programs and donated 5.1 million pounds of food to food banks and food pantries throughout our company's footprint to fight hunger and reduce food waste.
We've increased our fleet's average miles per gallon by 12 percent since our 2013 baseline – resulting in 107,938 fewer gallons of diesel consumed in 2018 alone – and we've implemented many energy efficiency projects across our nearly 200 facilities.