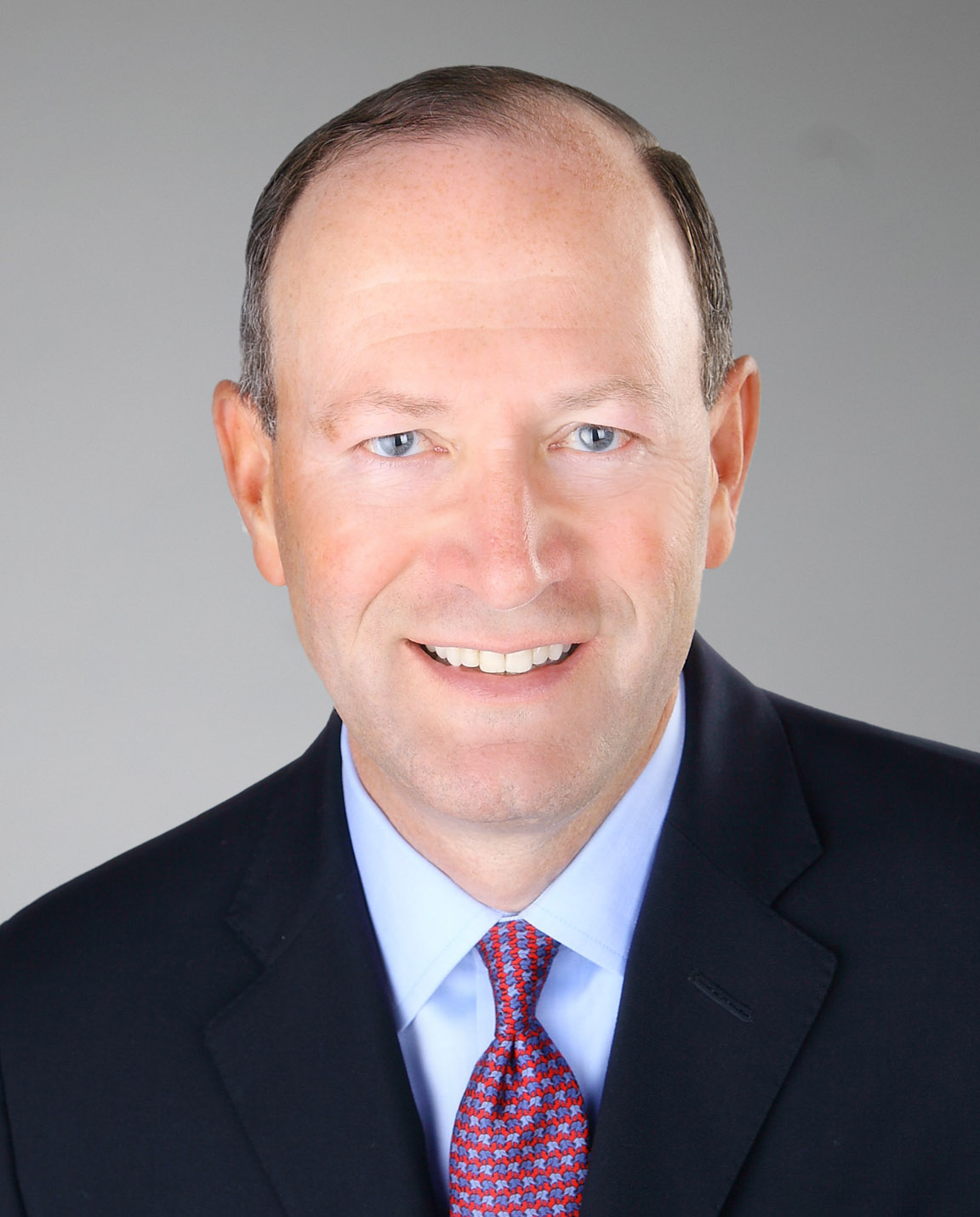 Douglas A. Hacker
Chairman
Douglas A. Hacker has been a Director of SpartanNash since 2013 and was a Director of Nash Finch from 2005 until the merger. He is currently an independent business executive and formerly served as Executive Vice President, Strategy for UAL Corporation, an airline holding company, from 2002 to 2006.
Prior to that position, he served with UAL Corporation as President, UAL Loyalty Services from 2001 to 2002, and as Executive Vice President and Chief Financial Officer from 1999 to 2001.
Hacker also serves as a Director and Chair of the Audit Committee of Aircastle Limited, a commercial aircraft leasing company. He served as a Director of Travelport Worldwide Limited from 2016 to 2019 and served as a Director of SeaCube Container Leasing Ltd from 2010 until 2014.
Hacker serves as the Co-Chair of the Board of Trustees of a series of open-end investment companies that are the Columbia family of mutual funds.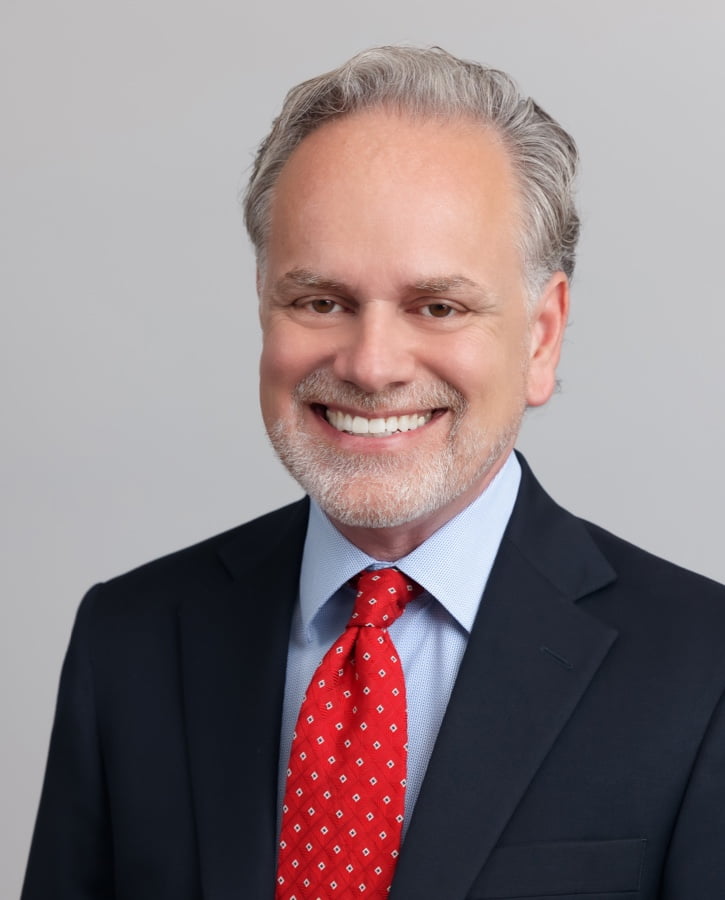 Tony Sarsam
President and Chief Executive Officer
As President and CEO of Fortune 400 grocery retailer and distributor SpartanNash (Nasdaq: SPTN), Tony Sarsam leads 19,000 associates serving customers in all 50 states as well as U.S. military troops overseas. Tony joined SpartanNash in 2020 and has since focused on building a strong People First culture as the company renews its commitment to growth, operational excellence, customer service and innovation.
With more than three decades of experience in the food industry, Tony has come to understand every side of the consumer-packaged goods business – from the plant floor to the C-suite. Before joining SpartanNash, Tony served as CEO of Borden Dairy Company and Ready Pac Foods. At Borden, he led the company through a major corporate restructuring and subsequent sale that preserved employment for all frontline associates. His leadership at Ready Pac helped the company grow by more than 60% and establish a dominant 80% share of the complete meal salad category. Tony's success at Ready Pac attracted great interest and culminated in the sale of the business to Bonduelle in 2017.
Prior to leading Ready Pac, Tony was President of the Nestlé USA Direct Store Delivery Company, which serves Nestlé frozen pizza and ice cream businesses and is the world's largest frozen DSD sales organization. He has also served as Executive Vice President of Sales and Operations at Dreyer's, which was acquired by Nestlé. Tony began his career at PepsiCo, where he started as an Associate Engineer and progressed through a series of leadership roles, including Plant Manager, Director of Finance and Region Vice President for Sales and Distribution in the West.
Tony holds a Bachelor of Science, Engineering degree in Chemical Engineering from Arizona State University and a Master of Science in Management from Stanford. He resides in Grand Rapids, Mich. with his wife and children.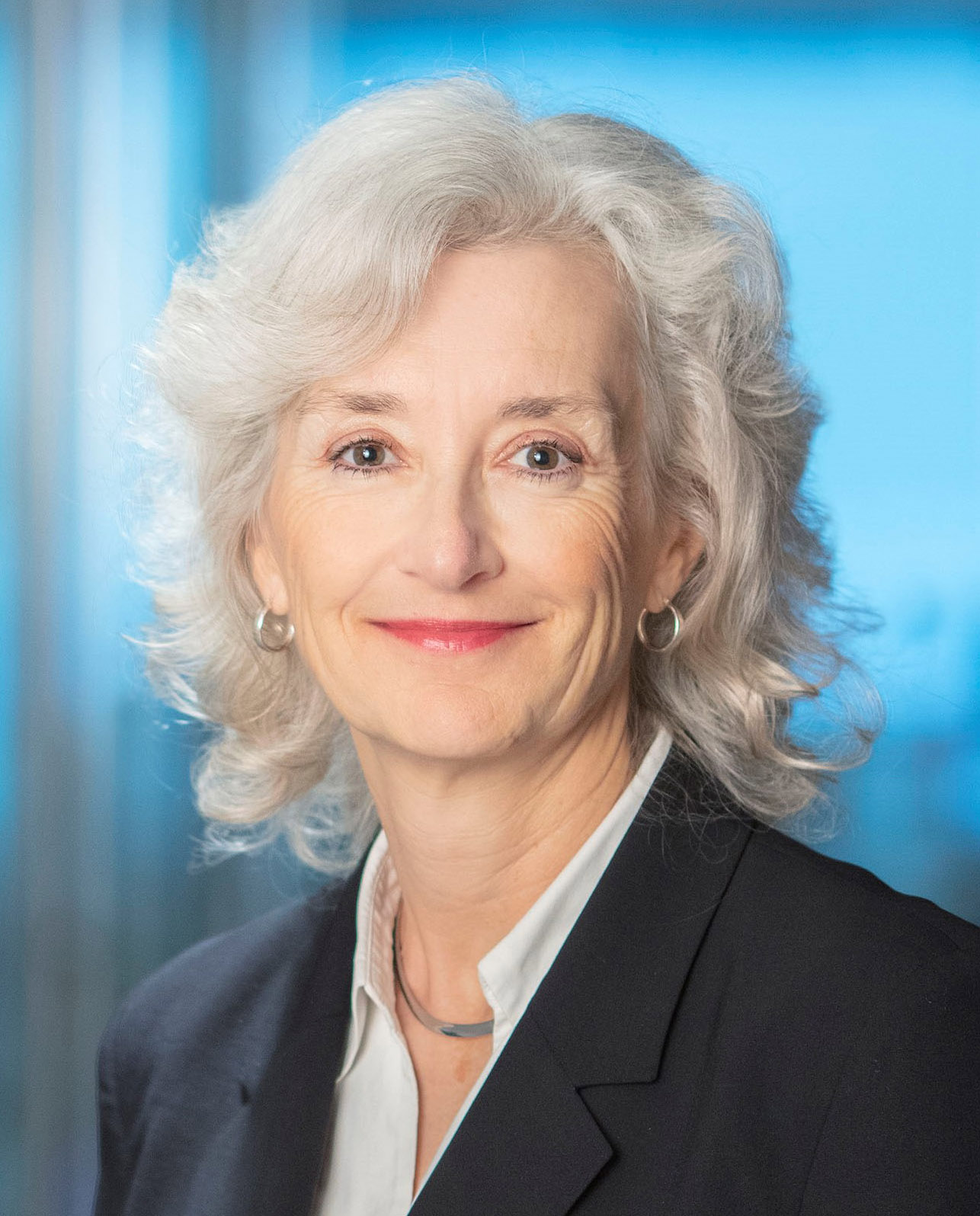 M. Shân Atkins
Director, Audit Committee Chairperson
M. Shân Atkins is an independent business executive with extensive experience in finance, private investment and retail strategy.
She is a Director of Darden Restaurants, Inc., an owner and operator of full-service restaurants, where she serves on the Audit and Nominating/Governance Committees; and Aurora Cannabis, a leading Canadian integrated cannabis producer, where she chairs the Audit Committee.
Atkins was previously a Director of SunOpta, Inc., a manufacturer of natural and organic beverages and snacks, until 2019. She also served as Director and Audit Committee Chair at True Value Hardware, one of the leading hardware wholesalers, from 2010 until 2017. In addition, Atkins served as a Director at The Pep Boys — Manny, Moe and Jack, until 2015; Tim Hortons, Inc. until its sale to Burger King/3G in 2014; and Shoppers Drug Mart until 2012.
Atkins is a former partner in the global consumer and retail practice at Bain & Company, a former executive with Sears Roebuck & Company, and a former accountant with Price Waterhouse. She is a certified public accountant and chartered accountant registered in the U.S. and Canada, and she holds professional Director designations (ICD.D and NACD.D) in both countries.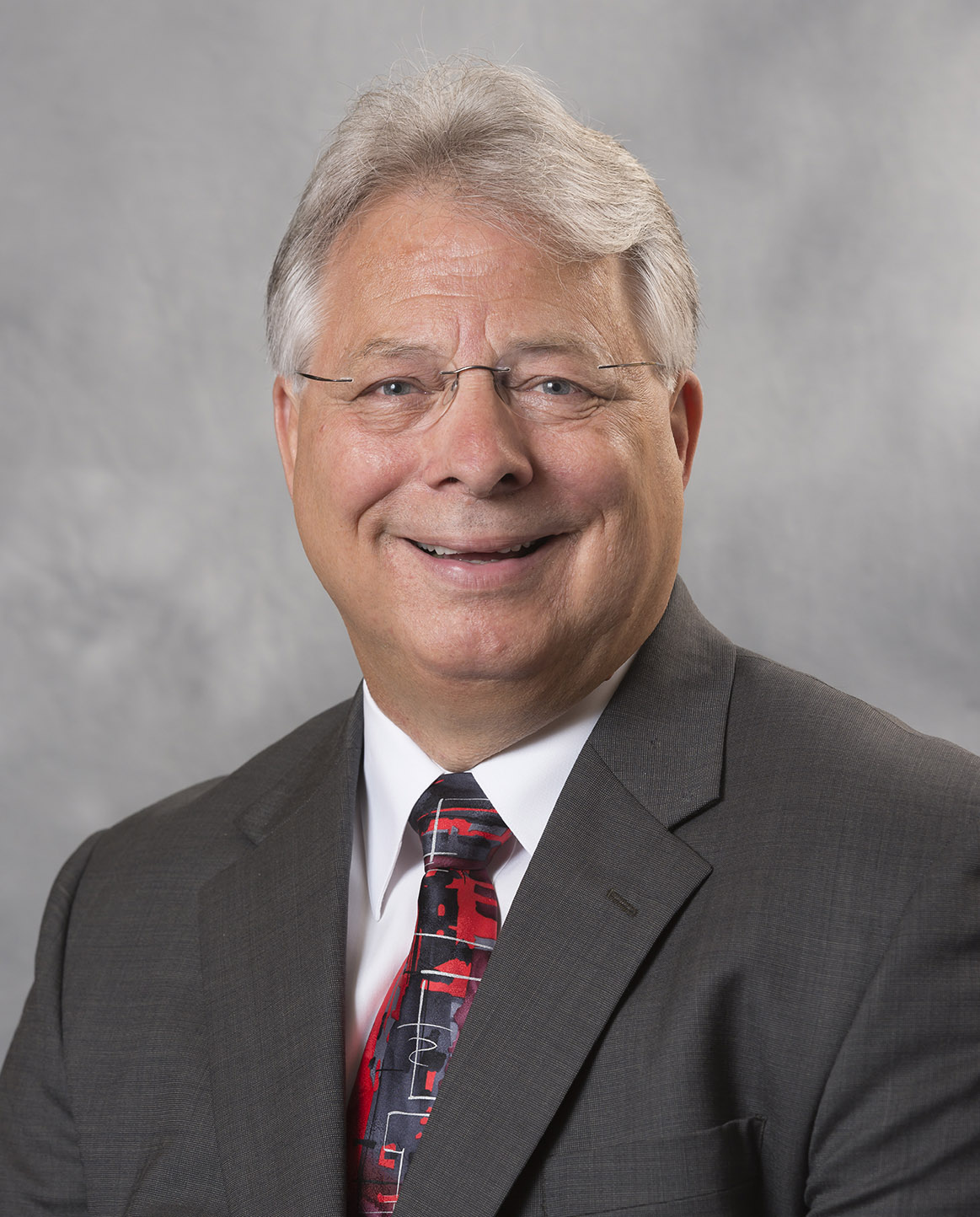 Dr. Frank M. Gambino
Director
Dr. Frank M. Gambino has been a Director of SpartanNash since 2013 and was a Director of Spartan Stores from 2003 until the merger with Nash Finch.
He has been engaged with the Food and Consumer Package Goods industry for over 40 years. He is the Director Emeriti of the Food & Consumer Package Goods Marketing Program at Western Michigan University, where is he is a Professor Emeriti of Marketing.
Gambino is also the immediate past Chair of the Food Industry University Coalition for the National Grocers Association, where he served two terms and is a member of the Higher Education Council for the Category Management Association.
He also served on the Wakefern Food Corporation Board of Directors' Site Development Committee for 15 years. Previously, he served on the Board of Directors for Alliance Foods.
Gambino spent 15 years in the retail food industry in merchandising and retail operations, and he remains active within the food and consumer packaged goods industries at both the national and regional level.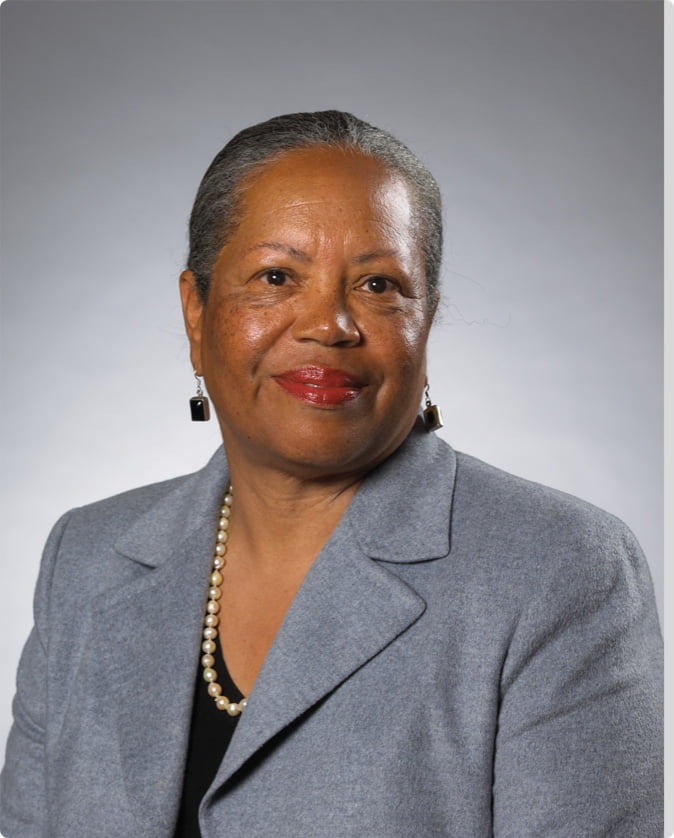 Yvonne R. Jackson
Director, Compensation Committee Chairperson
Yvonne R. Jackson has been a Director of SpartanNash since her appointment to the Board in 2010. She is President and Principal of BeecherJackson, Inc., a human resources management consulting firm that she co-founded in 2006.
From 2002 to 2005, Jackson served as Chief Human Resources Officer & Senior Vice President, Corporate Human Resources of Pfizer, Inc. From 2006 to 2012, she served as a Director of Winn-Dixie Stores, Inc., a regional grocery retailer, on its Nominating and Governance Committee and as chairperson of Winn Dixie's Compensation Committee.
Jackson is a former Director and member of the Compensation and Nominating and Corporate Governance Committees of Best Buy Co., Inc. She has more than 30 years of experience in human resources, including experience at Sears, Avon Products and as Chief Human Resources Officer at Burger King and Compaq.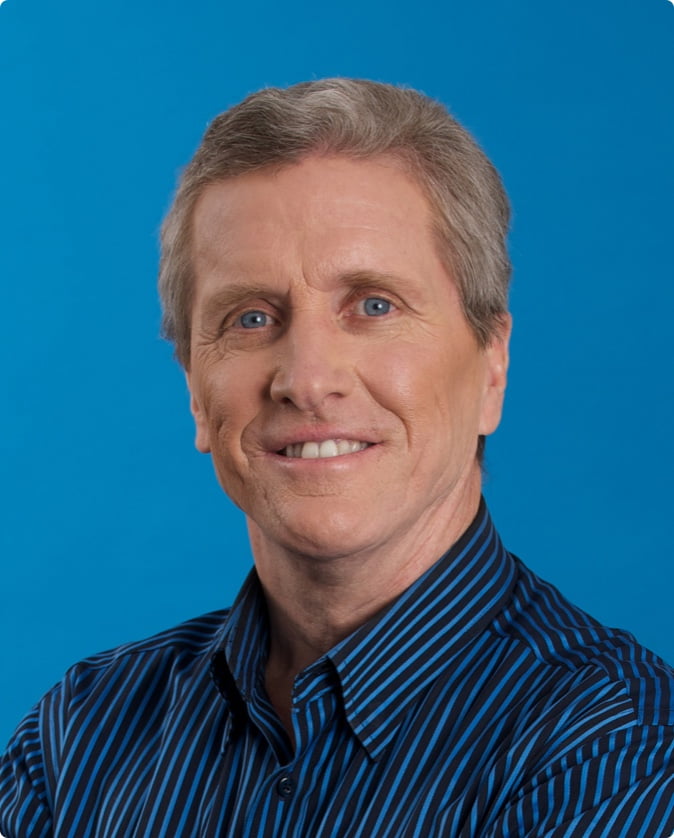 Matthew Mannelly
Director
Matthew Mannelly has been a Director of SpartanNash since February 2018. He is the retired CEO of Prestige Brands, Inc., a distributor of healthcare and household cleaning products, a position he held from 2009 to 2015. He also served on the Board of Directors of Prestige Brands and of Collier Creek Holdings, a SPAC that went public in 2020.
Before that, Mannelly was CEO of Cannondale Bicycle Corporation from 2003 to 2008 and also served as a Director of Performance Sports Group from 2015 to 2017. He also served as President, Americas for Paxar Corporation, Chief Marketing Officer for the United States Olympic Committee, and Global Director, Retail Development for NIKE, Inc.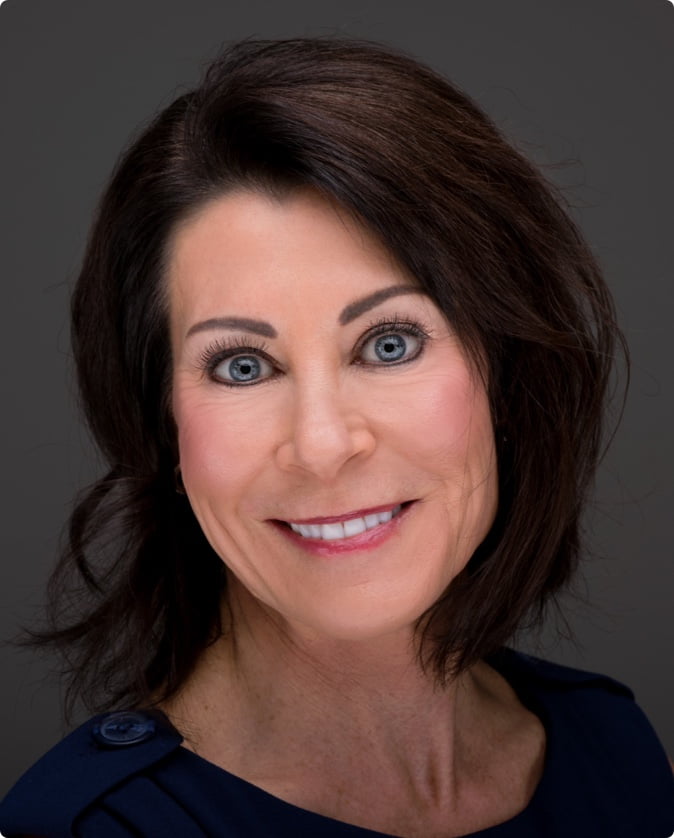 Elizabeth A. Nickels
Director
Elizabeth A. Nickels has been a Director of SpartanNash since 2000. She is an accomplished senior executive and board member with extensive leadership experience in both emerging and mature business segments.
Nickels served as the former President of Herman Miller Healthcare from 2007 to 2012 and as the Executive Vice President and Chief Financial Officer at Herman Miller, an office manufacturing company, from 2000 to 2007. From 2012 to 2014, Nickels was Executive Director of the Herman Miller Foundation. She also has prior executive experience at Universal Forest Products.
Since 2015, Nickels has served as a Director of Principal Funds, a leading provider of mutual funds. She served as a Director of PetSmart, Inc. from 2013 to 2015 and was a Director for Charlotte Russe, a clothing retailer, from 2013 to 2016, in addition to serving on the board of several privately held companies.
Nickels has practiced as a certified public accountant and maintains her registration as a CPA.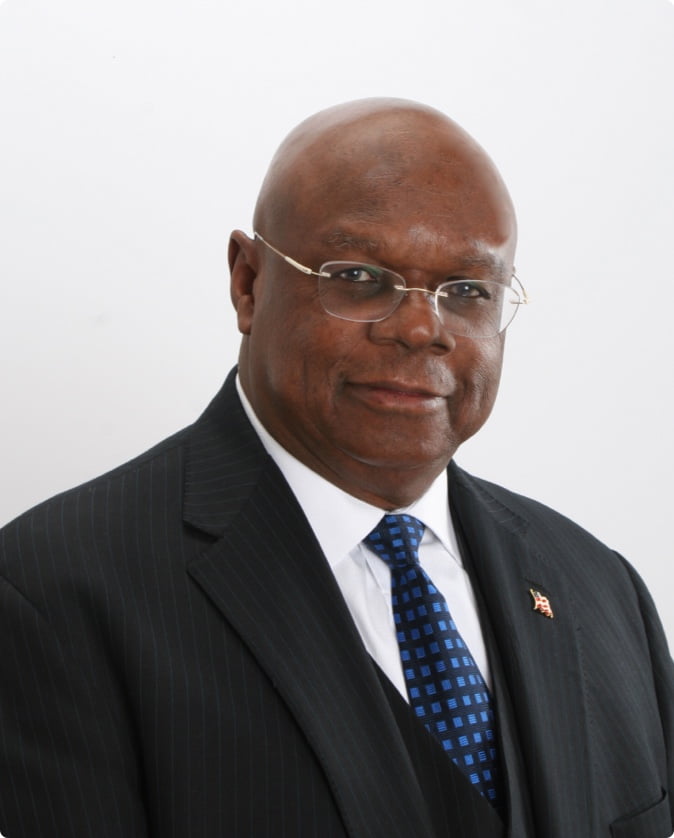 Maj. Gen. (Ret.) Hawthorne L. Proctor
Director
Maj. Gen. (Ret.) Hawthorne L. "Peet" Proctor has been a Director of the Company since the merger and served as a Director of Nash Finch since 2007.
Proctor currently serves as Managing Partner of Proctor & Boone LLC Consulting. He previously served as Senior Logistics Consultant in the Department of Defense Business Group of Intelligent Decisions, Inc. from 2006 to 2016.
Proctor served for nearly 35 years in the United States Army, where he performed with distinction in numerous senior logistics management roles, including Commander, Defense Personnel Support Center and later Commander, Defense Supply Center, Philadelphia, 46th Quartermaster General of the United States Army, and J3, or Chief Operating Officer (COO) of the Defense Logistics Agency.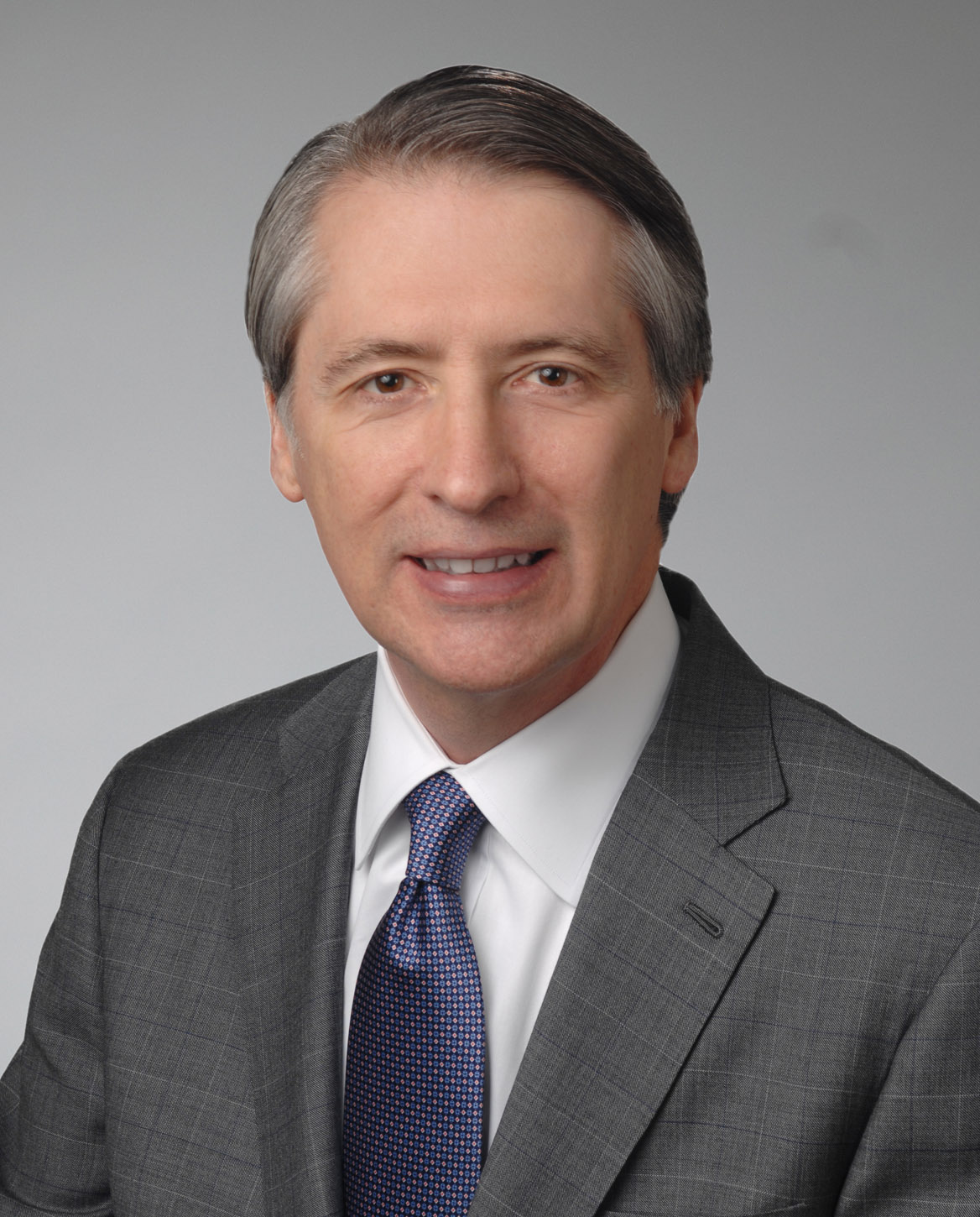 William R. Voss
Director, Nominating and Corporate Governance Committee Chairperson
William R. Voss has served as a Director of SpartanNash since the 2013 merger. From 2006 until the merger, he was the Chairman of the Nash Finch Company.
Voss has served for more than 20 years as Managing Partner of Lake Pacific Partners, LLC, a private equity investment firm specializing in food, consumer products and services. During his career, Voss has led merger, acquisition and divestiture transactions totaling more than $1 billion.
He previously served as Chairman and Chief Executive Officer of Natural Nutrition Group, Inc., a food processor; as Chief Executive Officer of McCain Foods, Inc.; and as President and a Director of Pilgrim's Pride Corporation. Voss is a certified public accountant (inactive) and has served as a Chairman or Director of more than 20 privately held companies.