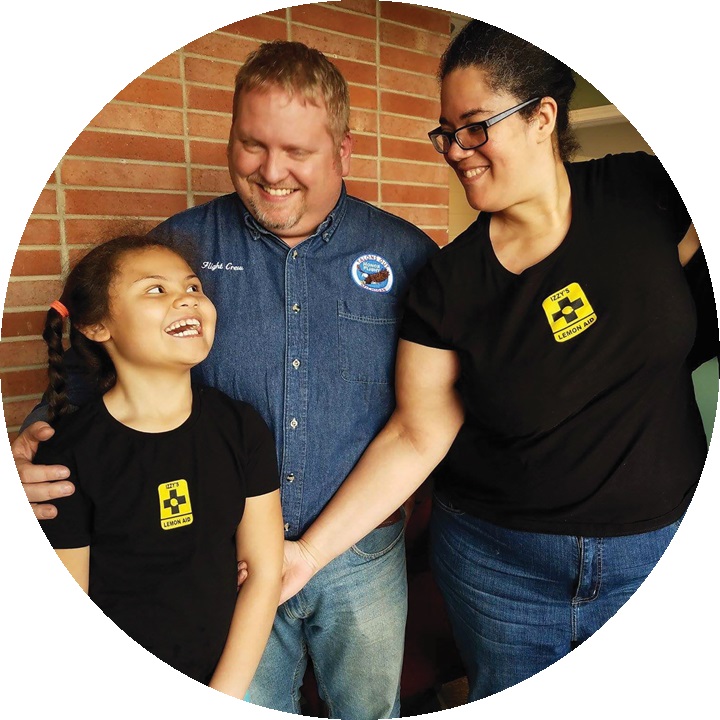 In 2021, we refocused our corporate social responsibility (CSR) and philanthropy strategy to align to the three primary pillars – Hunger, Heroes and Hope.
This strategy provides us with a roadmap of how we as a Company can sustain and scale our commitments, predict and respond to emerging needs and engage our Associates and communities in socially responsible ways.
Hunger Programs that Support:
Reducing food waste
Fighting food insecurity
Health and nutrition access and education
Heroes Programs that Support:
U.S. military servicemembers, veterans and their families
Community leaders, including teachers, law enforcement, firefighters, healthcare workers and blood donors
SpartanNash frontline heroes and Associate volunteers
Disaster relief
Hope Programs that Support:
Career skills training and pathways
A more sustainable environment
Diversity & Inclusion
We have a strong commitment to serving our military heroes through recruiting, hiring, advocating for and providing professional development opportunities for veterans, Reservists and National Guardsmen. In fact, we've been named both a Veteran-Friendly Employer and a Military Friendly® Employer, recognizing that SpartanNash understands the benefit of hiring and retaining those who served our country and the skills and experience they bring to our workforce.