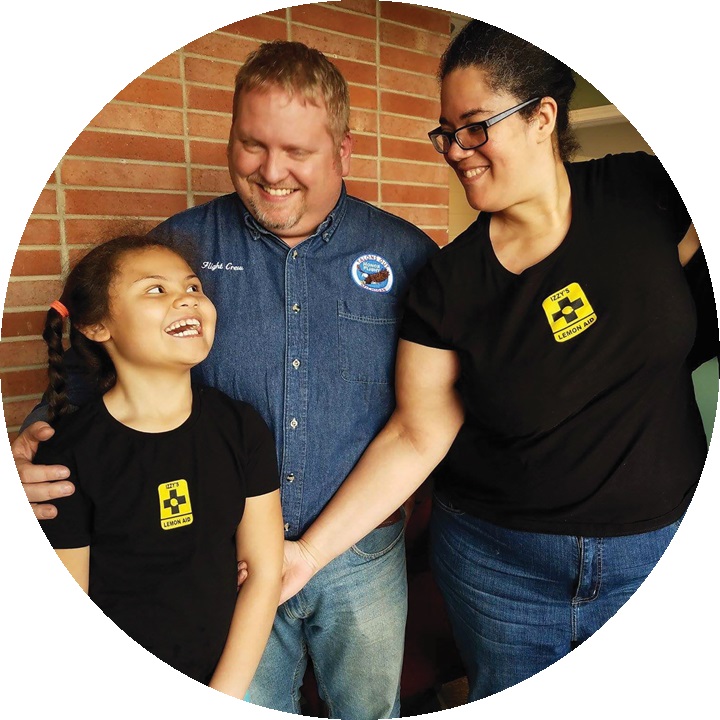 SpartanNash's vision is to be a best-in-class business that feels local, where relationships matter.
This commitment is evident in the local products we carry in our more than 145 retail stores and sell to our customers, through the local farmers and food entrepreneurs we support, and in the ways our company and the SpartanNash Foundation give back to our communities through financial support, volunteer efforts and more.
In 2019, we contributed $1.4 million toward 2,704 sponsorships, events and product donations in the communities we serve, including $451,500 granted through our Direct Your Dollars™ program. In addition to our corporate giving initiatives, our SpartanNash Foundation granted $1.4 million to more than 210 community nonprofit partners in 2019, providing hunger relief, securing shelter and supporting our military heroes.
In 2018, we donated 5.1 million pounds of food to fight hunger, providing the equivalent of 4.2 million meals to families in our distribution center communities — in addition to the food donations made through our retail stores.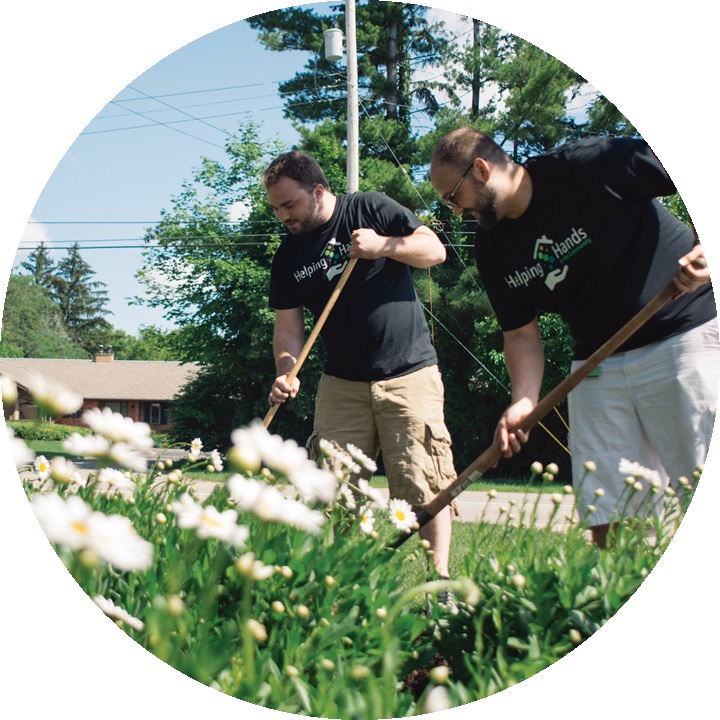 Our associates volunteered more than 56,000 hours to help our neighbors – making an economic impact of more than $1.3 million in 2019.
We have comprehensive associate and food safety programs. With thousands of products shipping every day, ensuring each and every food item is safe for consumption is a corporate responsibility we don't take lightly.
We have a strong commitment to serving our military heroes through recruiting, hiring, advocating for and providing professional development opportunities for veterans, Reservists and National Guardsmen. In fact, we've been named both a veteran-friendly employer and a Military Friendly® Employer, recognizing that SpartanNash understands the benefit of hiring and retaining those who served our country and the skills and experience they bring to our workforce.
Customers have a choice where they shop – what makes us different is our associates and our connection to the local communities we serve.