We supply products and services to help independent grocery retail customers operate efficiently and compete successfully.
Wholesale Food Distribution
We'll provide you with a differentiated go-to-market strategy and value added partnership.

Sell your products while working together with the most progressive food wholesaler/retailer in the Midwest.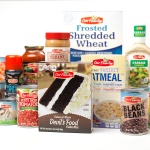 Our portfolio of private brands continues to resonate with the consumer.
Our more than 145 owned and operated grocery supermarkets offer value, convenience and a quality shopping experience.
Grocery Retail Stores

More than 145 owned and operated grocery supermarkets across the Midwest.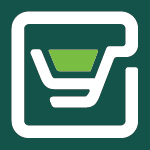 yes loyalty program offers everyday savings in our stores, with exclusive coupons, & savings on prescriptions and fuel.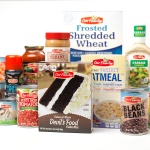 A diverse line of private brands adds depth to our product variety while offering consumers quality and value.
A wealth of information about our company's business that's relevant to shareholders.
Investor Relations

View current stock information for SpartanNash including a stock chart and historical stock performance data.
Providing the framework by which our company is directed and protecting the interests of our shareholders.

Stay on top of the latest SpartanNash news and announcements that relate to our financial status and company overview.