At designated times throughout the year, the SpartanNash Foundation invites the communities it serves to join it in supporting key initiatives in partnership with our national, regional or local 501(c)(3) nonprofit partners. This is done through a retail fundraising effort, where we invite store guests — primarily at our Family Fare, Martin's Super Markets and D&W Fresh Market stores — to join the SpartanNash Foundation and our Associates by donating at the checkout register.

Non-profit partners are carefully selected to ensure the dollars raised are effectively utilized in the communities where they are raised. We are committed to making as big of an impact as possible in our local communities. SpartanNash underwrites all operational expenses, ensuring that every dollar goes directly to the partner organization. 
In 2021, we raised and granted more than $1.1 million through four companywide scan campaigns, benefiting local Habitat for Humanity, Special Olympics, patriotic and food pantry partners.
2022 SpartanNash Foundation Fundraising Results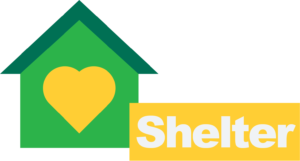 Habitat for Humanity — Together with our store guests and company Associates, the SpartanNash Foundation's fundraising campaign to build hope and affordable housing raised and granted $180,000 on behalf of more than 40 local Habitat for Humanity partners. See the local Habitat for Humanity affiliates supported through the fundraising campaign.
---

Special Olympics — Taking place May 4-15. See the Special Olympics state affiliates supported through the fundraising campaign.
---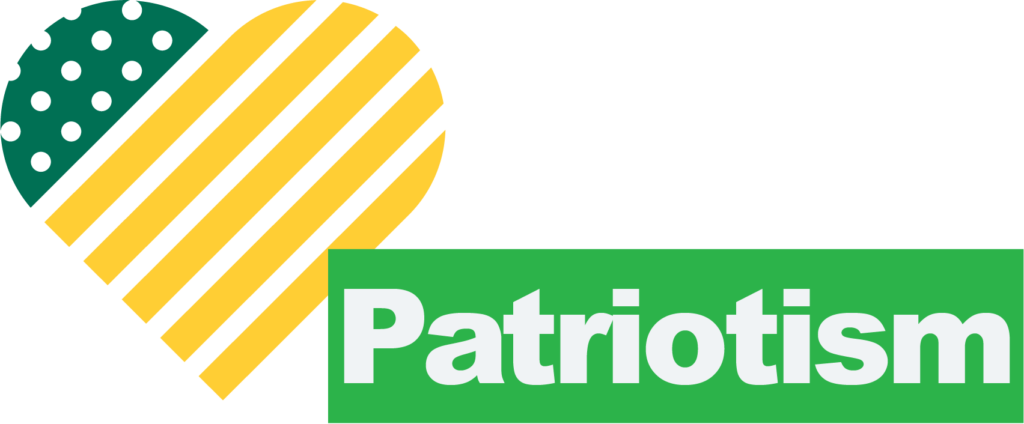 Supporting our military heroes — Taking place June 29-July 10.
---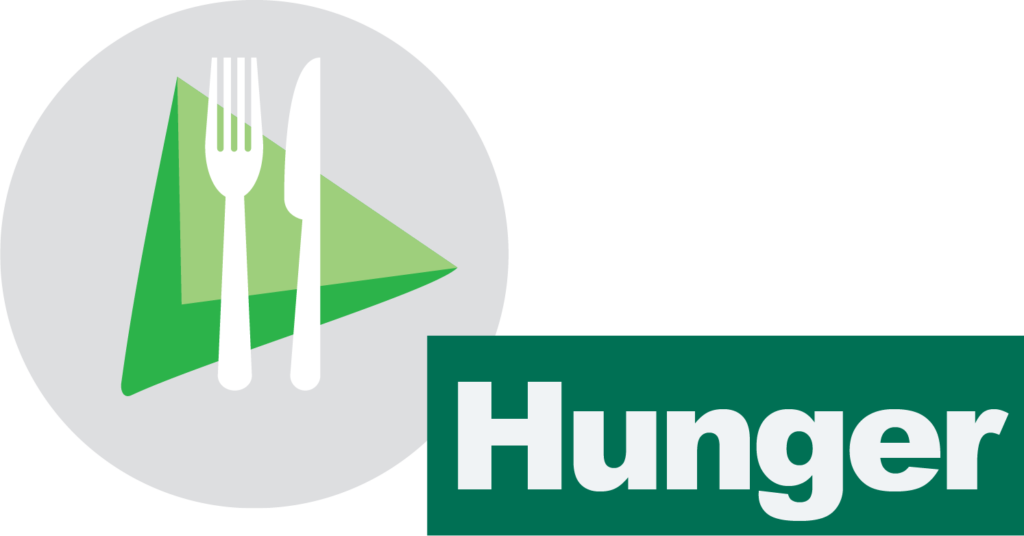 Ending hunger in our local communities — Taking place Oct. 26-Nov. 6.
---
Past results
Since 2015, the SpartanNash Foundation has raised and granted more than $7 million to our non-profit partners through our retail fundraising efforts.