At SpartanNash, we are investing in our local communities, working alongside our community partners through our corporate giving and SpartanNash Foundation grants. Our retail stores, distribution and service centers support requests from local schools, athletic teams, faith-based organizations, community service clubs and veterans support groups, to name just a few.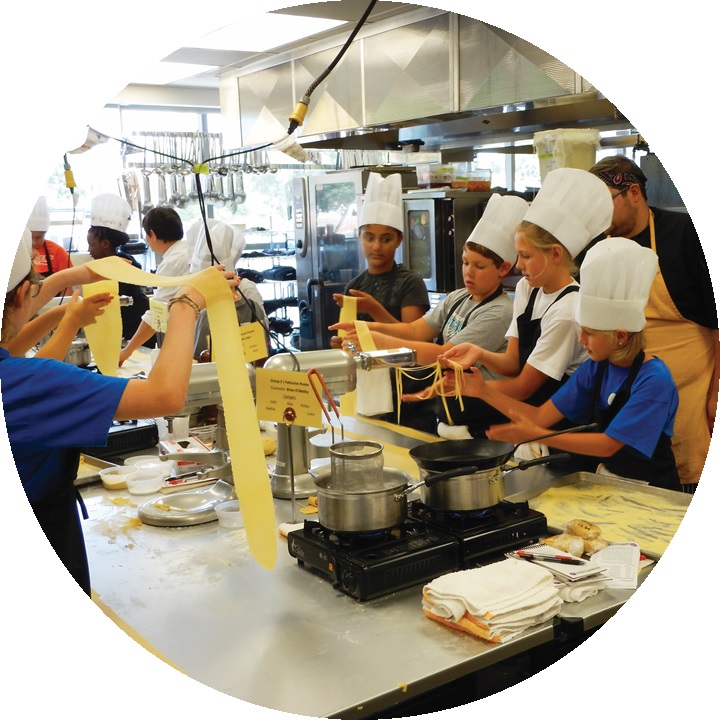 These requests run the gamut — from event sponsorships and in-kind donations to events and product donations — and enable us to build stronger communities. In fact, in 2019, we supported more than 2,700 sponsorships, events and product donations in the communities we serve, in addition to supporting our nonprofit partners through the Direct Your Dollars™ program – combining intentional spending with the ability to change lives, one receipt at a time.
To continue building and strengthening these local relationships, we invite 501(c)(3) nonprofit organizations to fill out and submit the SpartanNash donation request form when they are looking to partner with us. We also encourage them to review our Anti-Harassment and Discrimination Policy to acknowledge alignment with our corporate values and practices. This policy prohibits any discrimination on the basis of race, color, religion, sex, marital status, sexual orientation, gender identity, national origin, disability, genetic information, age or protected veteran status.
Once the donation request form has been completed, visit your nearest retail store and meet with the store director to discuss the specific request.
If your request is not tied to one of our retail store communities, email us at [email protected]. Provide full details of the event, support requested and contact information.
PLEASE NOTE: Requests must be received at least 30 days in advance of the event.