SpartanNash is excited to offer you a fast, friendly and convenient way to shop with us. Enjoy the same great prices online as you do in-store with new free same-day pickup on all orders and delivery discounts too!
Take advantage of your FREE subscription… and let the groceries come to you!

With your free online shopping subscription, get free pickup on every order with no minimum purchase, half off delivery on orders over $50, and FREE delivery on orders over $150 while using your in-store charge account.

You also get these additional savings!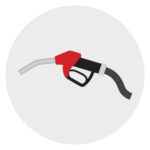 $.10 off fuel with every purchase.
Redeemable at any banner Quick Stops or partnering gas stations. Limit 20 gallons.
10% off all Our Family® products excluding select dairy items.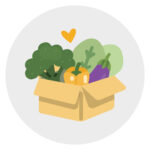 Bonus monthly savings that rotate each month!